Try it FREE for 7 days
Have a chance to sample what the workouts are like before signing up
Included in your free trial:
Self Assessment
3 sample workouts
Your 6-week postpartum exercise programme to:
Easily fit into your busy schedule.
Resolve your pain from Diastasis and pelvic floor dysfunction without surgery.
Resolve your embarrassing leaks and laugh without worry. 
Increase your strength to complete daily tasks with confidence & without pain.   
Improve your breathing to manage stress & anxiety. 
No special equipment required and the workouts can be divided throughout your day or done in one go!
DISCLAIMER: The participation of this programme is at your own risk and does not replace the advice from a medical doctor or other allied health professional (physiotherapist or other). Amanda Isaac Coaching cannot be held responsible for any injury or worsening of any conditions that may arise from performing the exercises in this programme.  Results may vary. Read more HERE
ALL SALES ARE FINAL. This is a digital product it is not eligible for return or refund. Read more HERE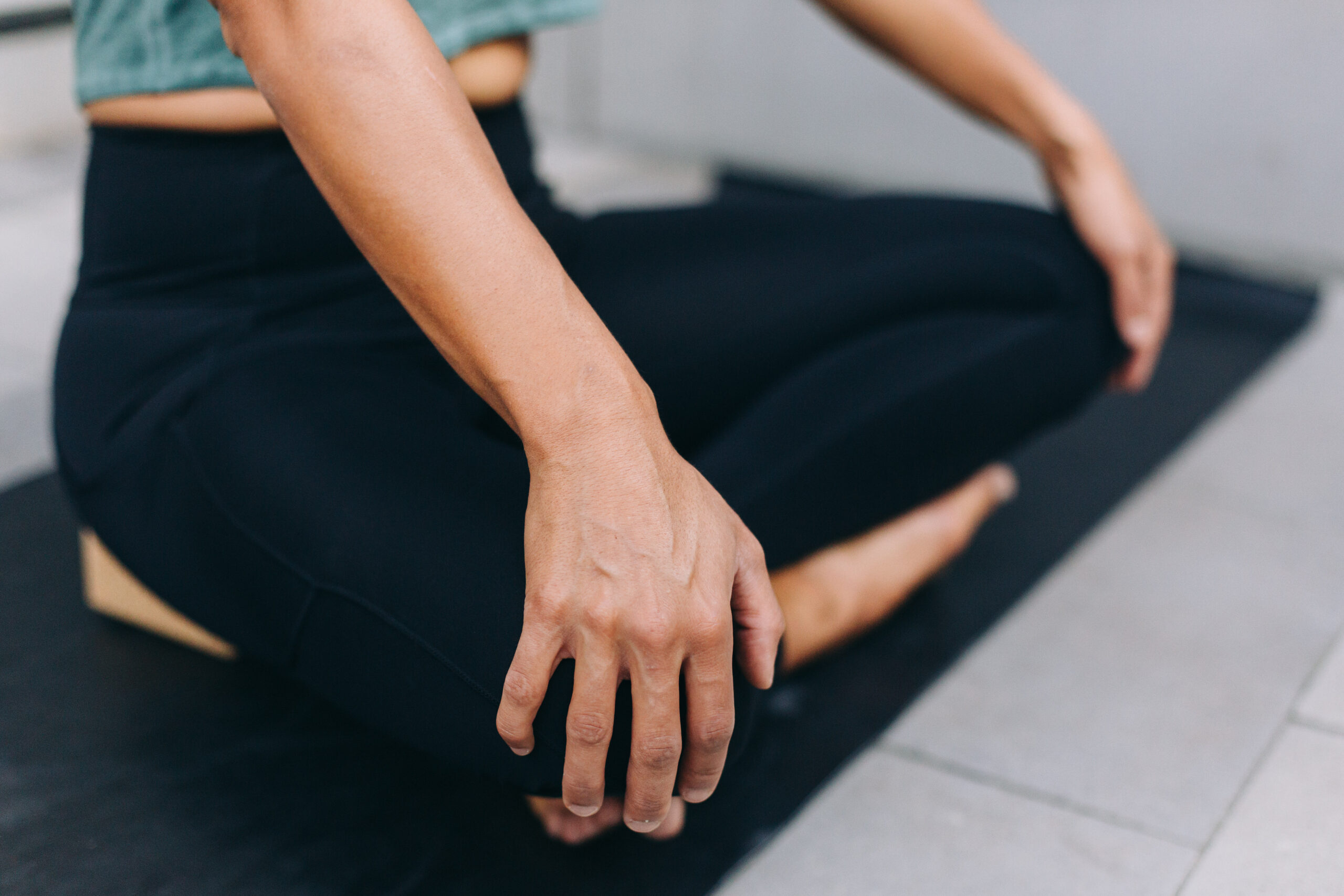 Let me Try it!
* After signing up you will receive an e-mail with your login information. Be sure to check your spam folder.
Post-Baby Core Restore
Restore your core and feel strong & confident again