Reading Time:
3
minutes
DIASTASIS SELF-ASSESSMENT GUIDE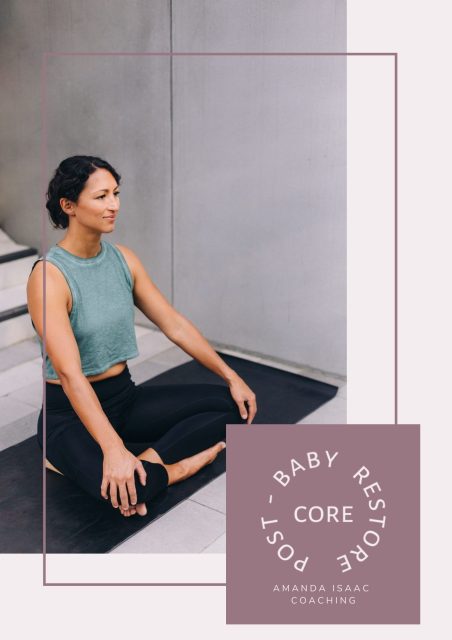 What is diastasis recti anyway?
Maybe you have heard the term "mommy tummy" before? This refers to that little bump that will just not go away after you've had a baby. In some though it may not be so apparent. Perhaps you experience back pain or a general feeling of being soft or weak throughout your core.
During pregnancy the line of connective tissue (linea alba) that we have between our abdominal muscles relaxes and stretches to allow for your belly to grow outwards. Our hormones do a great job at allowing everything in our bodies to accommodate our growing baby. After pregnancy this elasticity will gradually dissipate and our tissues will find its strength again. For some women this will not resolve on its own, you will need specific exercises to help CLOSE THE GAP. This is due to a combination of weakened muscles as well as the connective tissue not fully regaining its strength.
Before you get started with any type of exercise postpartum it is a good idea to check if you have DR or not and to what degree. Too much abdominal pressure from exercise or everyday activities like lifting heavy objects (Yup! Lifting that heavy baby 1, 2,… 300 times a day!) can worsen the situation and leave you with aches and pains all over your body.
Download my quick and easy to follow guide to help you assess whether or not you have that gap or not.
Included it your step by step guide of how to do your self-assessment.
Activities that you might need to take special care with or avoid.
Is a 6-week postpartum recovery programme designed to build and strengthen your core foundation.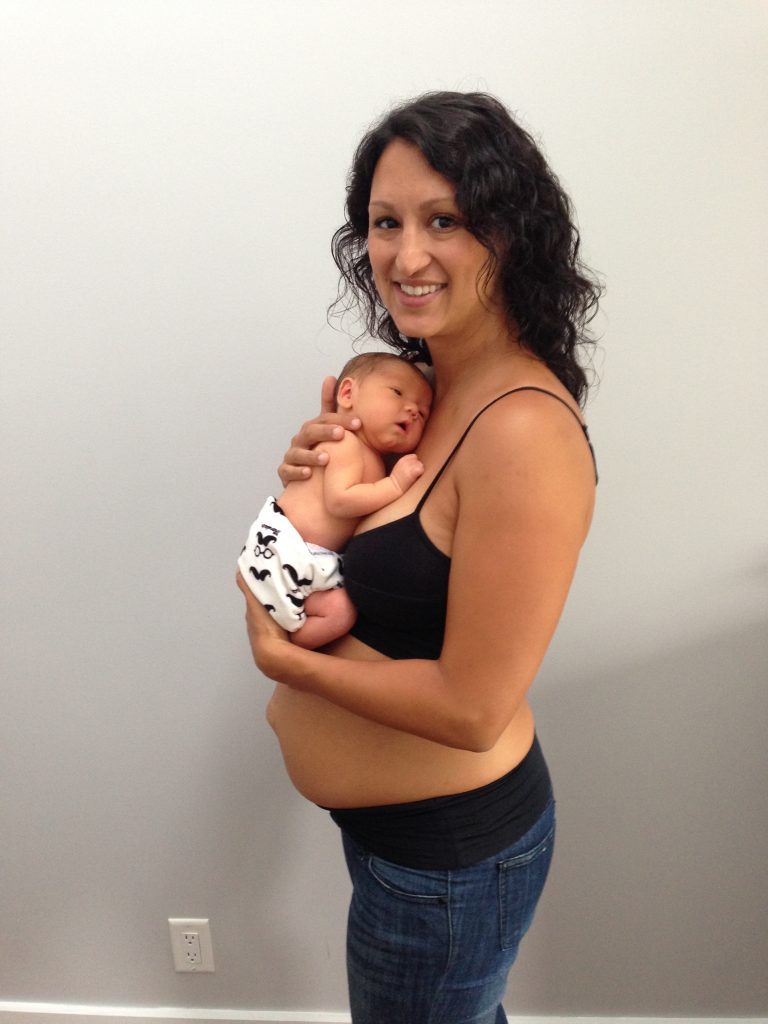 I had a very active and healthy pregnancy. I was running and exercising into my third trimester.  Despite having a 2nd degree tear I felt quite good and ready to get back to running after my 6-week check-up.
I was busy training for a 10km race when things started.  I had hip pain, low back pain, my core felt like jelly.  Little by little a small drip turned into full on incontinence.  I also had an umbilical hernia (it was pre-existing) that increasingly became more painful.  I had no idea that I also had diastasis recti.
My body felt completely foreign and out of sorts.  I was frustrated and impatient, I wanted to feel STRONG and PAIN FREE!!  
I've created Post-Baby Core Restore from my own personal healing journey. Over the last 2 years I have supported women through their postpartum journeys and I am here for you too.