6-Week Postpartum Recovery Programme
Eliminate leaks, pelvic pain/painful sex & mommy tummy.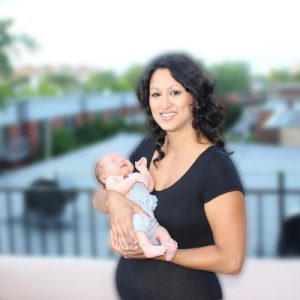 They said our body's would change..but this!! REALLY! To be honest I had ALL of these symptoms about 3 months after I gave birth.
Peeing when you laugh, cough or sneeze
Needing to pee all the time
Passing gas involuntarily
Painful sex
Pelvic or pubic bone pain
Backaches & tailbone pain
Shoulder tightness
Tight hips
Still look pregnant
Weak abs or ab separation (diastasis recti)
This is why I created my postpartum recovery progamme.
Growing a baby is hard!!!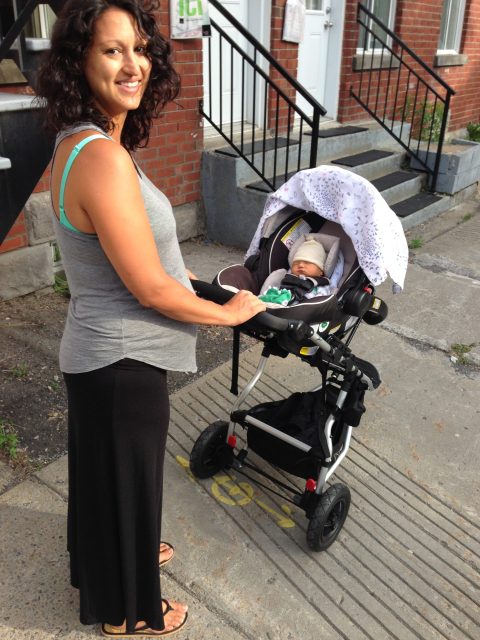 Pregnancy and birth involve so many physical and emotional changes and there can be this pressure to want to "bounce back".
The 4th trimester is a journey in its own right and my belief is that this period should be spent caring for yourself and your new baby.  I know just how hard it can be to put yourself 1st after having children.  Maybe you feel overwhelmed and unsure where to begin.  Perhaps you are experiencing pelvic dysfunction symptoms (leaking, pain, heaviness, prolapse…) or core weakness (bulging abdominals, abdominal separation or back pain…).
As a "Postpartum Corrective Exercise Specialist", I believe every postpartum woman should have access to recovery care! 
I know how you're feeling: I'VE BEEN THERE!
Hi, I'm Amanda and I know exactly how you feel. I've experienced diastasis recti and pelvic floor dysfunction after the birth of both my babies. Let me share a story of how I came to learn more about these not so openly discussed postpartum issues.
During my pregnancy I was very active, running and training in the gym. I was careful and followed exercise guidelines but looking back I realize how little I knew. After giving birth to my first baby, I decided I needed to get back to my old self as fast as possible. I needed to feel challenged again. I decided to run a 10km race with the goal of running it under 57 minutes.
While training I started to suffer from pelvic, hip pain and little dribbles. Being a nurse and having read about the possible after birth complications I knew deep down I should probably stop, but I kept going because sometimes I am just stubborn. Along came race day and I could feel that it would be a struggle.  During the race I was in so much pain. My back was aching, my hips felt weak and then I full on peed myself. Thankfully for me it was pouring rain!! Honestly at one point it felt like my uterus was going to fall out of my body. I PERSISTED!! I finished that dreadful race in 57 minutes and 44 seconds!  I nearly made my goal but I was feeling utterly defeated!
I understood that I needed serious help.
Post-Baby Core Restore: 6-Week Programme
This 6-week self-guided programme is designed to build a strong foundation regardless of your starting point
You will work on your breath, posture and strength
Improve or eliminate symptoms of pelvic floor dysfunction (leaks, pelvic pain, painful sex…)
Strengthen your core and heal diastasis recti (abdominal separation)
Flexible and convenient, complete when and where you want!